What's My Car Worth near Greensboro, NC?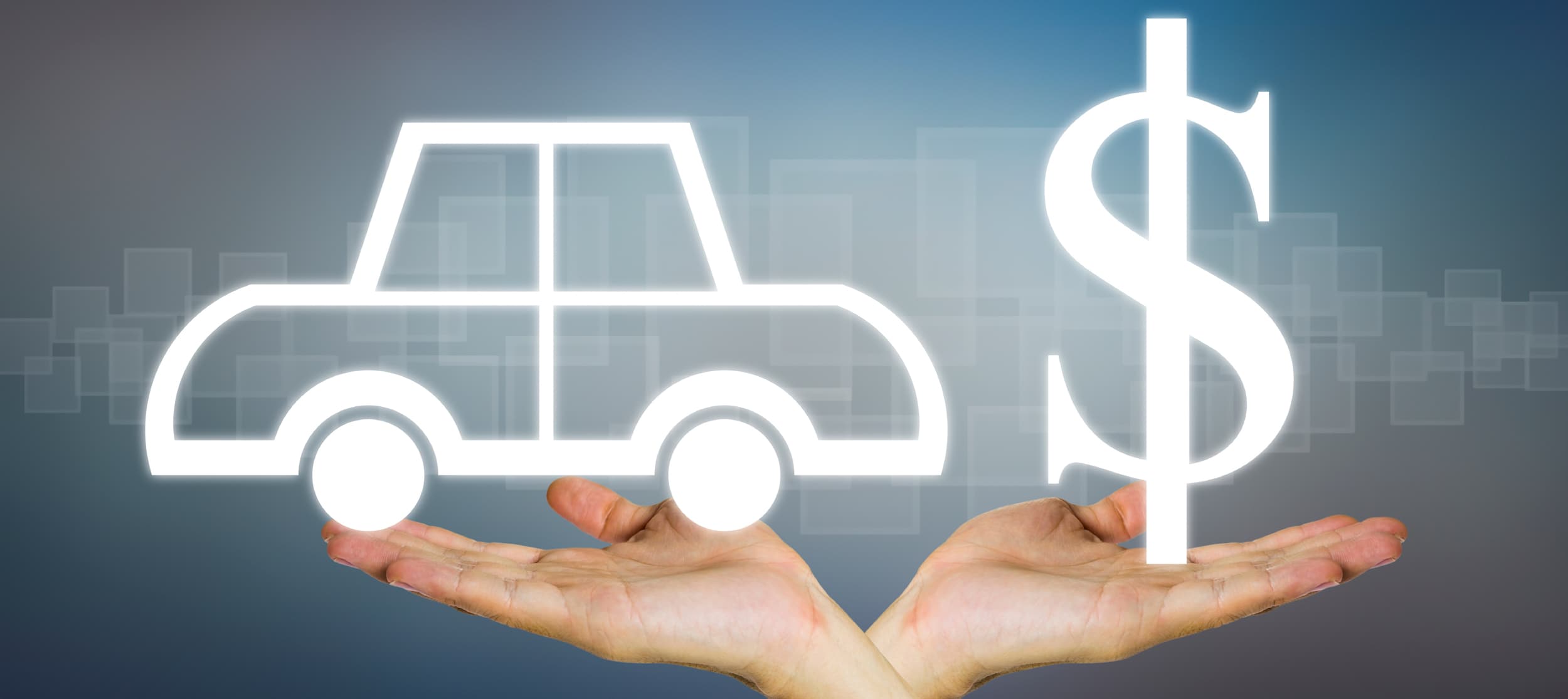 How Can I Prepare My Vehicle?
---
We at Westgate Triad Mitsubishi want to describe how to find out the worth of your vehicle. So, sit back and read through a summary that entails all that you need to know. Our dealership has accommodating hours throughout the week for your convenience.
Prepare Your Car
First things first - it is imperative to ensure that your set of wheels is in tip-top shape. The worth of your vehicle can improve when it is clean. It may be wise to consider vacuuming the interior carpeting and seats. Moreover, making sure it undergoes a thorough wash would be helpful to increase its value. It would also be a good idea to compile any and all maintenance records. That way, we know if the automobile has been routinely serviced, which presents you with an opportunity to see a higher trade-in amount. Once it's all spruced up, feel free to bring it to our lot!
Sell or Trade Your Vehicle
Next, let's discuss the two ways to invest in your vehicle's value. One is trading it in for a new or used model from our lot. Simply place the amount that your set of wheels is worth as the down payment for the desired ride. This is ideal for keeping more cash for your bank. The other option is to sell the automobile, which involves gaining a profit rather than switching it out for a selection in our inventory. So, we recommend considering your driving goals before deciding on either of the aforementioned choices. And when you're ready to take the plunge, our Finance Department will be glad to help you!
Inventory
Whether you trade in a vehicle or are considering a purchase shortly after selling, let's explain how to find our inventory. If you are someone who wants to see our models in action, come by our location! A representative will be happy to guide you through each ride. Or, simply navigate to our online inventory to view each set of wheels. You have the choice between the Pre-Owned or New Vehicles dropdown menu on the top of the screen. After selecting either one, click the appropriate button, and you'll see a variety of options. Feel free to use the Narrow Your Search left-hand menu to apply any preferences.
If you are still asking yourself, "What's my car worth near Greensboro, NC?," send us your questions at Westgate Triad Mitsubishi. A team member will shortly respond!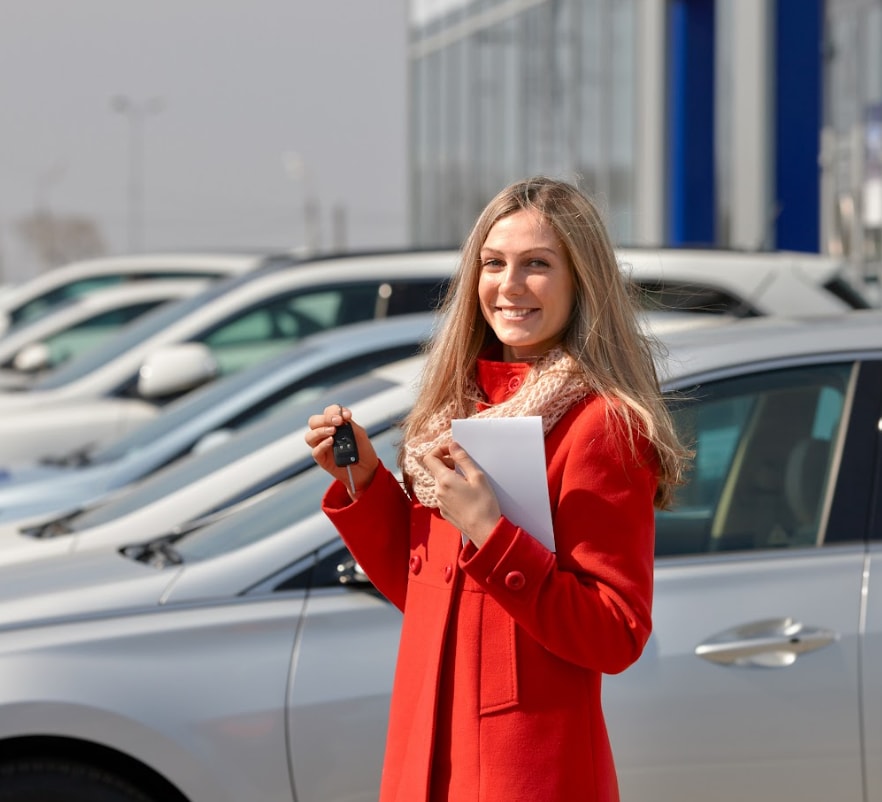 Hours
Monday

9:00am - 7:00pm

Tuesday

9:00am - 7:00pm

Wednesday

9:00am - 7:00pm

Thursday

9:00am - 7:00pm

Friday

9:00am - 7:00pm

Saturday

9:00am - 6:00pm

Sunday

Closed