Lease End Options near Burlington, NC

With leasing rising in popularity, it's understandable if you have some questions or reservations, especially if you've never taken part in one of these programs. We at Westgate Triad Mitsubishi are here to lend our assistance in every way possible, so continue reading to learn more about this alternative to financing and what your options are when your contract ends.
Continue Leasing
While many choose to invest in a ride for extended periods of time through financing, long-term plans don't suit everyone. That's why we can't get enough of leasing, especially with Mitsubishi models, as they are implemented with a wide assortment of the latest technologies and mechanics. These setups last between two and four years, so you have the opportunity to transition from one model to the next in a more expedient fashion. This is ideal for folks who might decide to start a family later on or who are downsizing for a more minimalist lifestyle. 
Purchase Your Mitsubishi
With vehicles like the Mirage, Eclipse Cross, and Outlander to choose from, we don't blame you if you don't want to let go of the model that you had originally chosen to keep on a temporary basis. If you fall into this category, let our Finance Department know, and we will happily convert your contract into a payment plan that leads towards full ownership. Because you've already been contributing towards the depreciation, your monthly rate will be calculated based on the remaining cost, so you won't have to start at square one. Once your model is paid off, you're free to do with it as you please, including trading it in at our dealership when you're ready to upgrade.
Walk Away
Because leasing allows for greater flexibility in comparison to financing, it caters to those whose lives tend to be unpredictable. For that reason, we present you with your final choice - to walk away. If your chosen Mitsubishi didn't live up to your expectations, you would prefer to explore other options, or you've chosen to focus your finances elsewhere in your life, you reserve the right to hand over the keys and be on your way. After assessing any possible damage and making sure that your mileage has not exceeded the agreed-upon limit, all you have to do is sign some last-minute paperwork to continue on the next journey that awaits.
Now that you know more about your lease end options near Burlington, NC, head on down to Westgate Triad Mitsubishi! Our location is loaded with new models to choose from.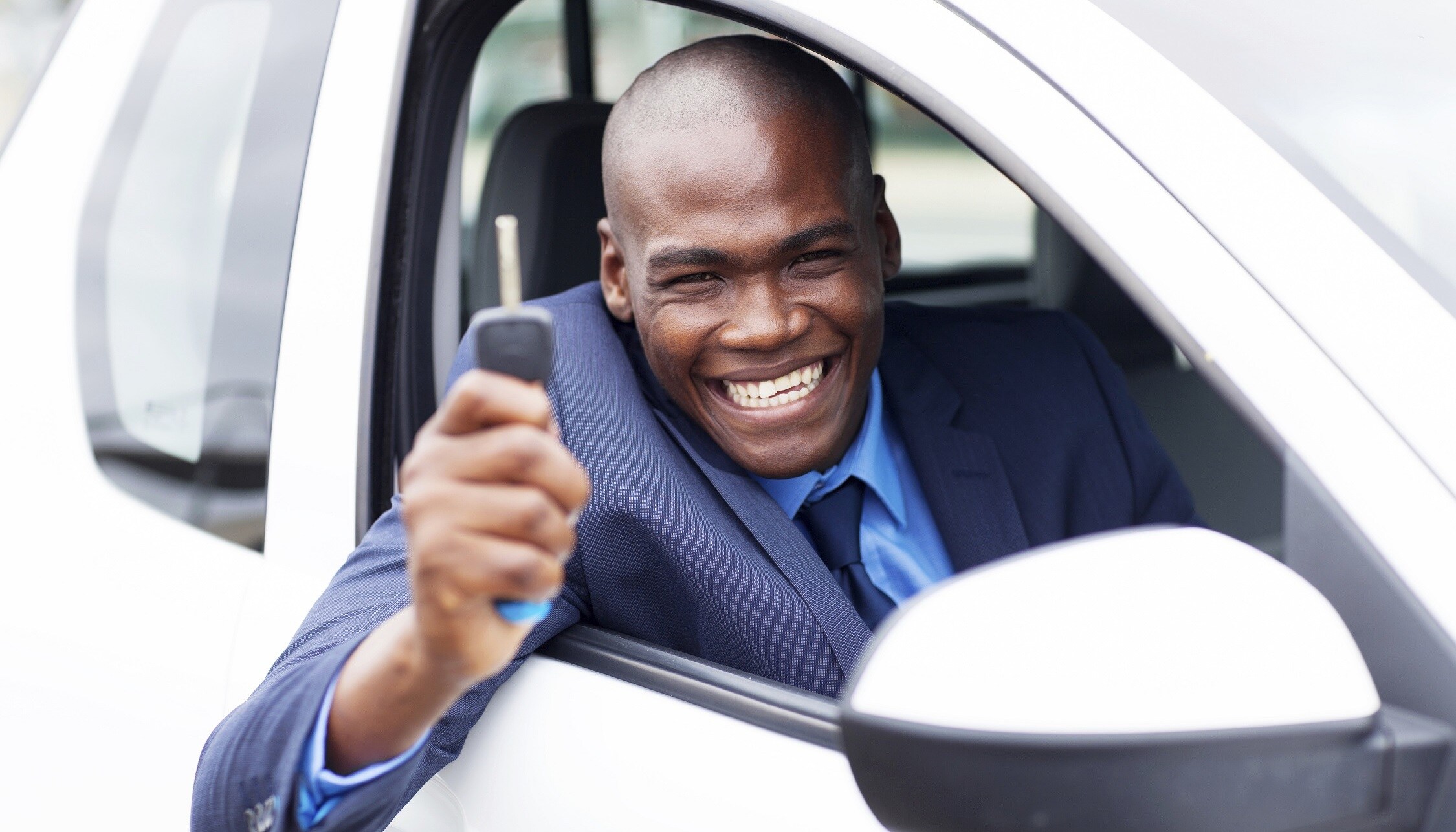 Hours
Monday

9:00am - 7:00pm

Tuesday

9:00am - 7:00pm

Wednesday

9:00am - 7:00pm

Thursday

9:00am - 7:00pm

Friday

9:00am - 7:00pm

Saturday

9:00am - 6:00pm

Sunday

Closed