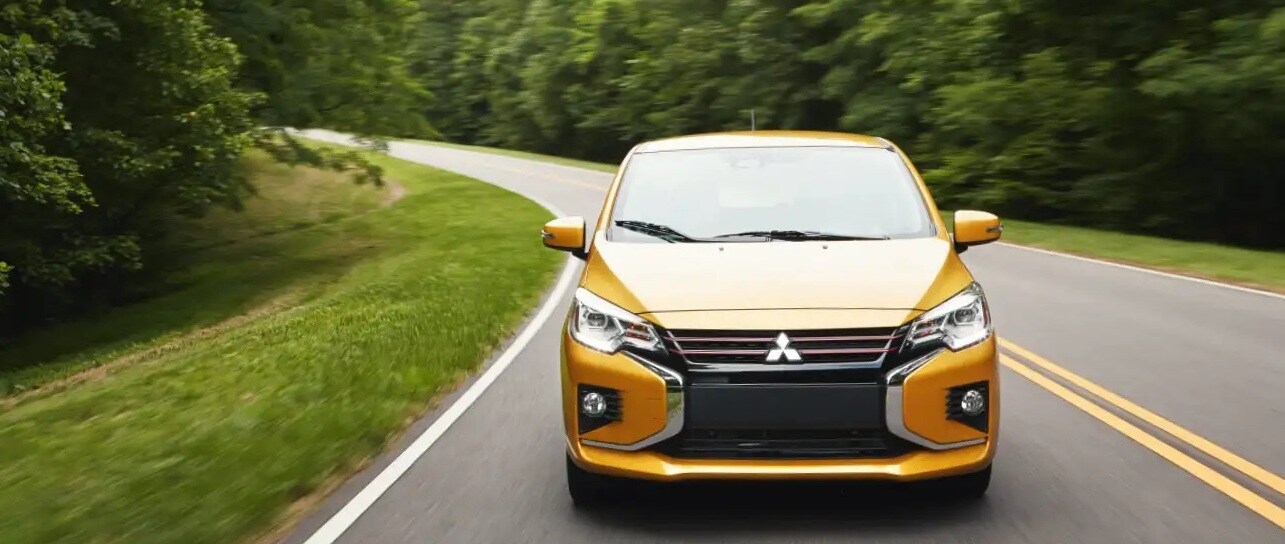 Whether you're just starting out or you could use a refresher, we at Westgate Triad Mitsubishi are here to explain the ins and outs of automotive acquisition. With two routes you can take, you might be wondering which is best for you. Therefore, our staff has put together this quick overview that dives into both buying and leasing! Afterwards, visit our location to get started.
Inventory
Before explaining which method is ideal for your current financial situation, we believe it's helpful to see which model catches your eye. Browsing our stock is easy, even from home! We recommend glancing through both our new and pre-owned selection, which can be accessed through the corresponding tabs at the top of the screen. From there, you can scroll through our full listings or choose certain features that you desire in a ride by sifting through the filters on the left side of the page. Each option provides detailed information and photos on their profile, so you know what to expect before heading to our showroom.
Buying
Buying, or financing, has been the go-to method for quite some time, and it's easy to see why. Doing so allows you to slowly chip away at the total cost of a new Mitsubishi or used vehicle that leads to eventual ownership. This route can be perfect for folks who are looking to invest in a ride for the long haul or looking to get a return on their investment. That's because once you're finished paying it off, you can trade it in when it's time to upgrade! If this sounds like the deal for you, be sure to check out the online resources available to you under the Finance dropdown.
Leasing
When sticking to one specific model doesn't feel right, then we urge you to consider leasing. Synonymous with borrowing, you only have a factory-fresh Mitsubishi in your possession for up to four years. Since this avenue won't have you keeping your chosen set of wheels at the end of your term, you are simply required to pay towards the depreciation. And, because these agreements don't last long, you have the opportunity to transition from one iteration to the next in a stress-free manner. If you aren't ready to let go of the Mitsubishi just yet, you can either renew your contract or pay off the remaining cost for full ownership.
If you need more assistance in whether to buy vs lease near Burlington, NC, contact our team at Westgate Triad Mitsubishi. We're eager to help you into a Mitsubishi today!